Mezcal Atado
All of our mezcals are produced in a 100% artisanal manner in Denomination of Origin zones in the state of Oaxaca.

MAGUEY
Cultivated and wild agaves are obtained under careful selection as they grow arbitrarily in the sierra.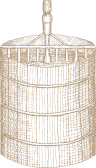 Cooking
We have large capacity conical stone furnaces.


Distillate
Double distilled in copper stills

Madurated
Some of our special editions are matured in glass in the ancestral way, bringing unique flavors to our mezcals.
Others are aged in medium-toasted French oak barrels to create, for periods ranging from two months to seven years, mezcal that acquires a golden color that drifts toward toasted ocher depending on the time it is stored. In addition, during its storage, it will obtain flavors coming from the wood, soft notes of vanilla, chocolate, or tobacco.
The history of our Atado brand
Idea
Nuestra familia siempre se ha caracterizado por buscar productos que enaltezcan a México y que demuestren su calidad en el mundo.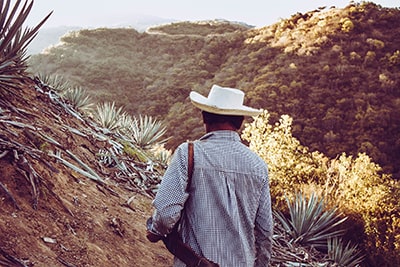 That is why we set ourselves the task of looking for experts in the distillation of the best mezcal in the Oaxaca area, obtained through a natural process that makes it practically organic.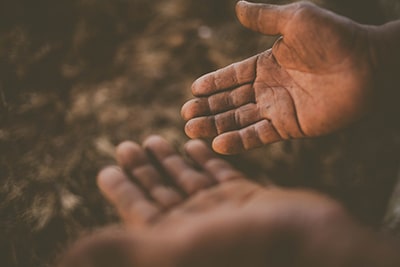 Our process of cultivation, selection of agaves, and distillation of the same begin through hard work in which agaveros, master mezcaleros, biologists, and a team of people passionate about mezcal, after various tests we get the perfect elixir.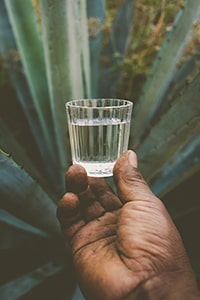 Along with this process, we took on the task of creating the image of our product line, which we decided to call ATADO, because we believe that each drop of mezcal is tied to our roots, culture, traditions and the effort of each and every one of the people who make it possible.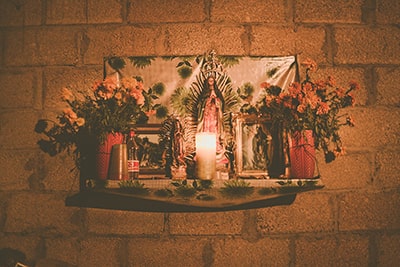 We became producers of Mezcal and today we distill four types of mezcals from different agaves, highlighting the wild ones because of their difficult access for cultivation, the ones matured in glass because of the time and space conditions that make them unique to the palate and the aged ones because of the storage time and the accents of flavors provided by the French oak barrels during the aging process.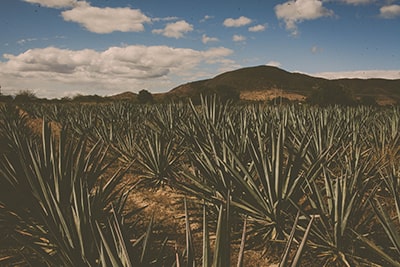 Latest articles or recipes
De su literatura y de sus entrañas Foto: facebook.com/NataliaToledoPaz/ Juchitán Oaxaca nos regaló una mujer de letras brillante como la luz de las velas esperanzadoras que
Read more »
Perfect mezcal, round, full-bodied and smoky aroma.
I've tried some of this and it's amazing, congrats. it's very good! Well done
It is a mezcal mezcal, you can feel the agave notes, and the natural flavor is exceptional.
It is an excellent mezcal with a unique flavor and a beautiful presentation, congratulations!
It is an incomparable mezcal with a spectacular flavor, it is of a high level.
It is a mezcal with an exquisite flavor. Its organic and artisanal quality is guaranteed. Its process achieves very pleasant notes on the palate, the bottle is very aesthetic and beautiful. A mezcal of excellent quality