We protect natural resources
Natural and organic agaves to be rescued
We are also convinced that we are agents of change and that one of our values is to improve the quality of life of all the people involved in our production chain.
At "Atado", we firmly believe that our mission is to preserve and protect natural resources at all costs.
For this reason, in addition to producing natural and organic agave distillates, we are committed to rescuing the production of wild magueys that are in danger of extinction through the continuous planting of plantations in the Oaxaca region.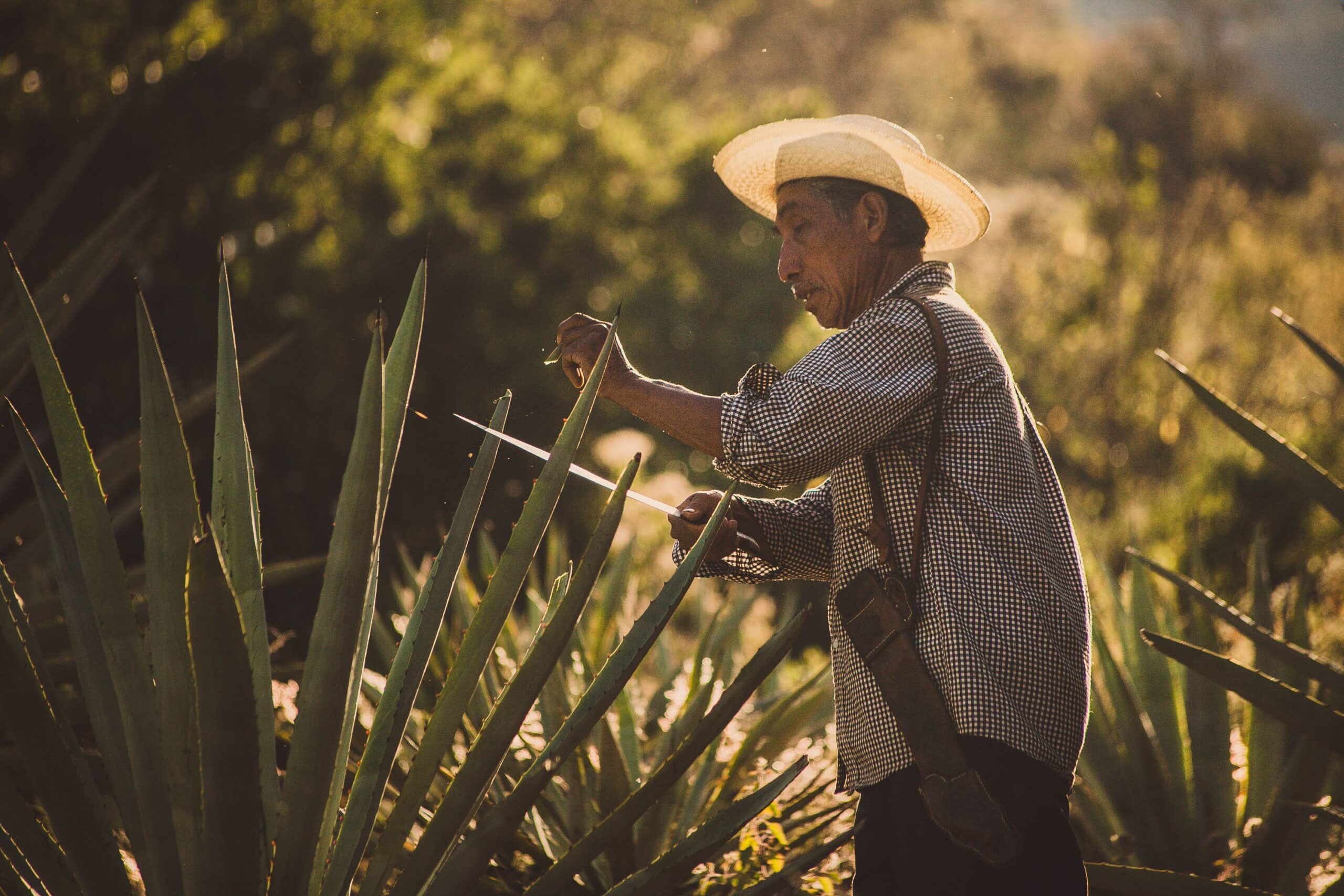 Sustainability with the ecosystem
Our artisanal process